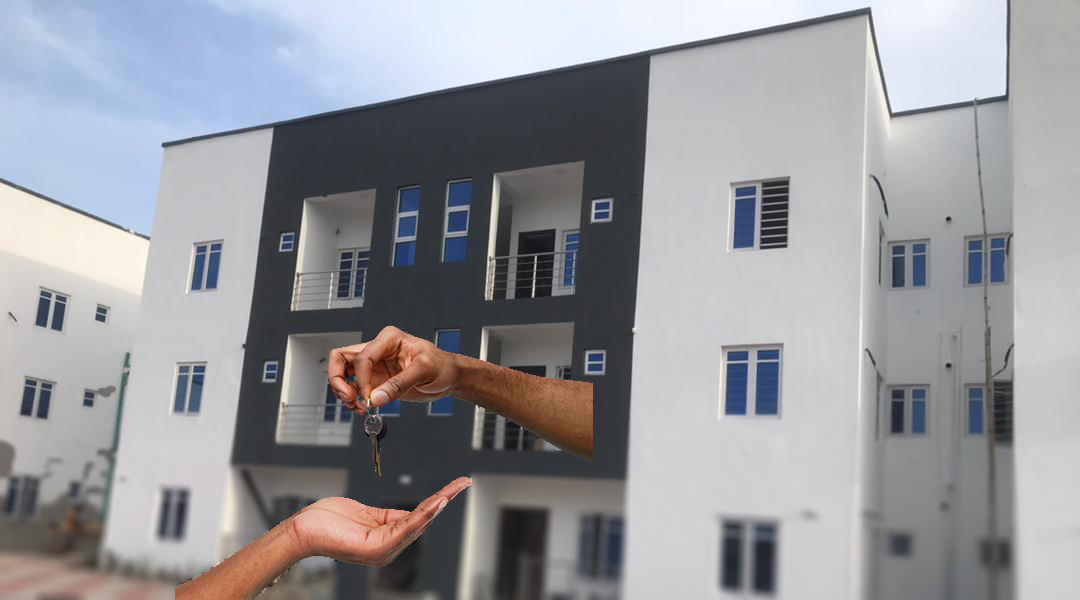 El-Salem Homes Int'l Is Set To Help More People Realize Their Dream Of Becoming Home Owners In Lagos State On The 1st Of October 2021
El-Salem Homes International a foremost Real Estate Company with several estates all over the country, will on October 1st, 2021 hand over house keys to the first batch of buyers, who were wise enough to invest in Jubilee Flats and Terraces Lekki Ajah Lagos. It will be a dream come true for many of these families to finally escape the unpalatable clutches of rent-age and harassment from Landlords.
It will be more of a "Happy independence from Landlord Wahala!"
KYC Event for Investors of Jubilee Flats and Terraces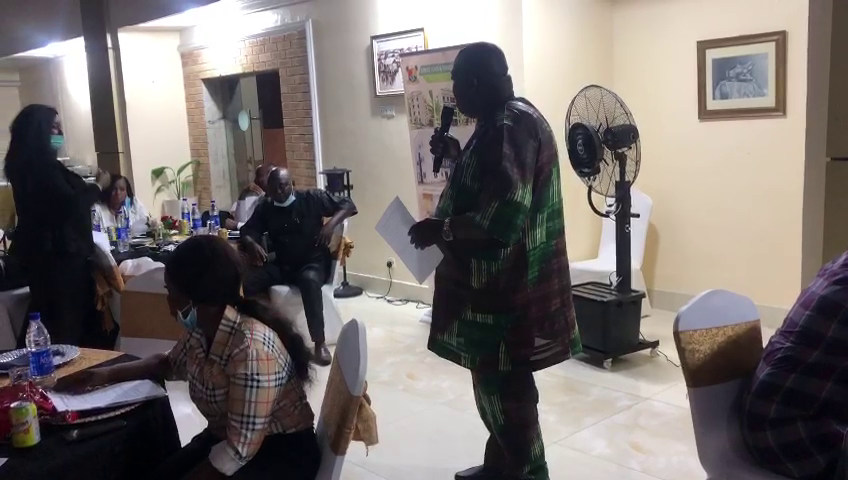 On the 21st of September 2021, El-Salem Homes organized a Know Your Customer event for all the investors of Jubilee Flats and Terraces Lekki Ajah Lagos. The program was an eventful one as there were refreshments and it offered the opportunity for the subscribers to meet each other for the first time and also have the privilege to ask questions and discuss the Estate.
Many of the buyers expressed excitement with the top-quality finishing they saw at the estate. Some said they are anxiously waiting for the 1st of October to take full ownership of their houses.
About the Estate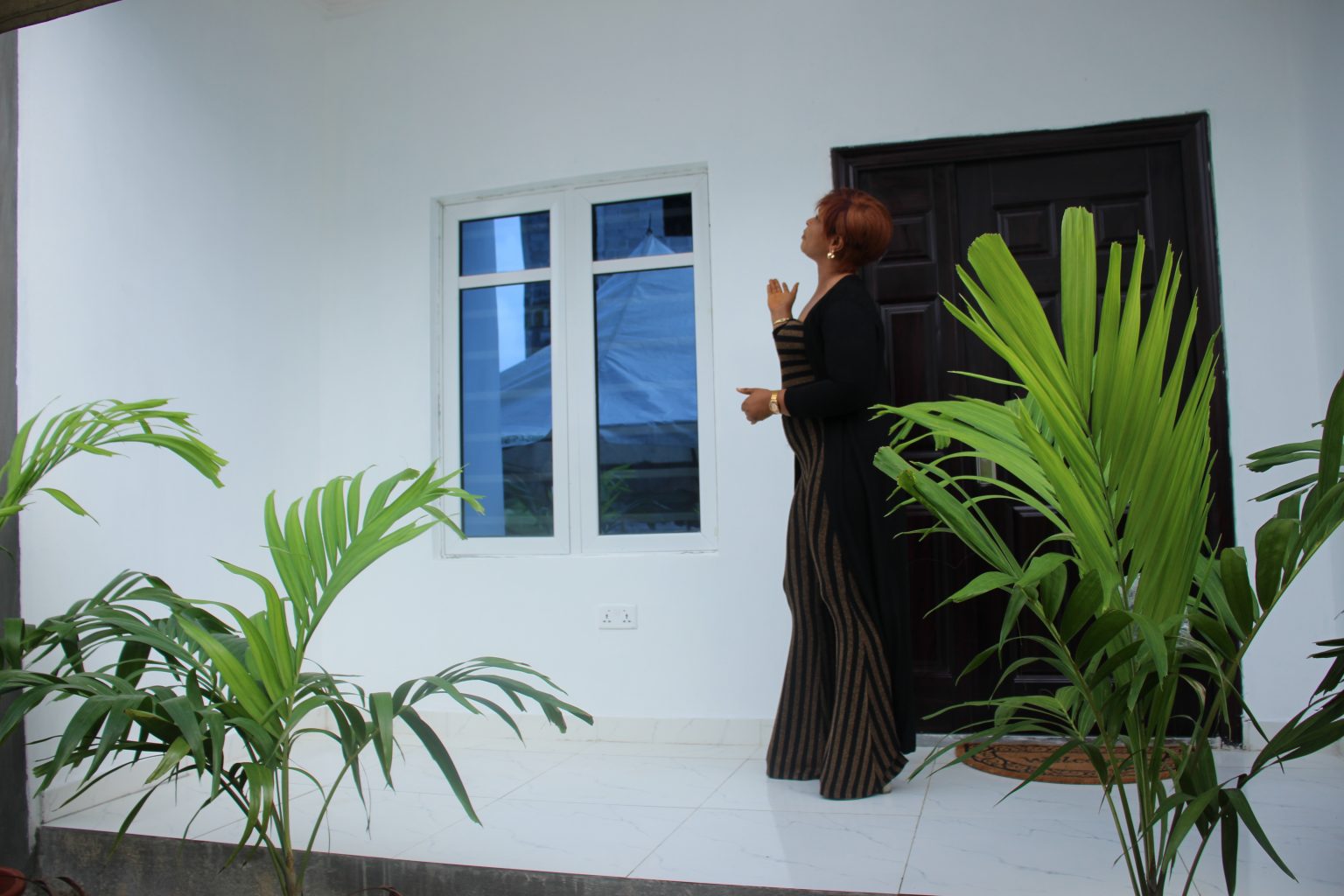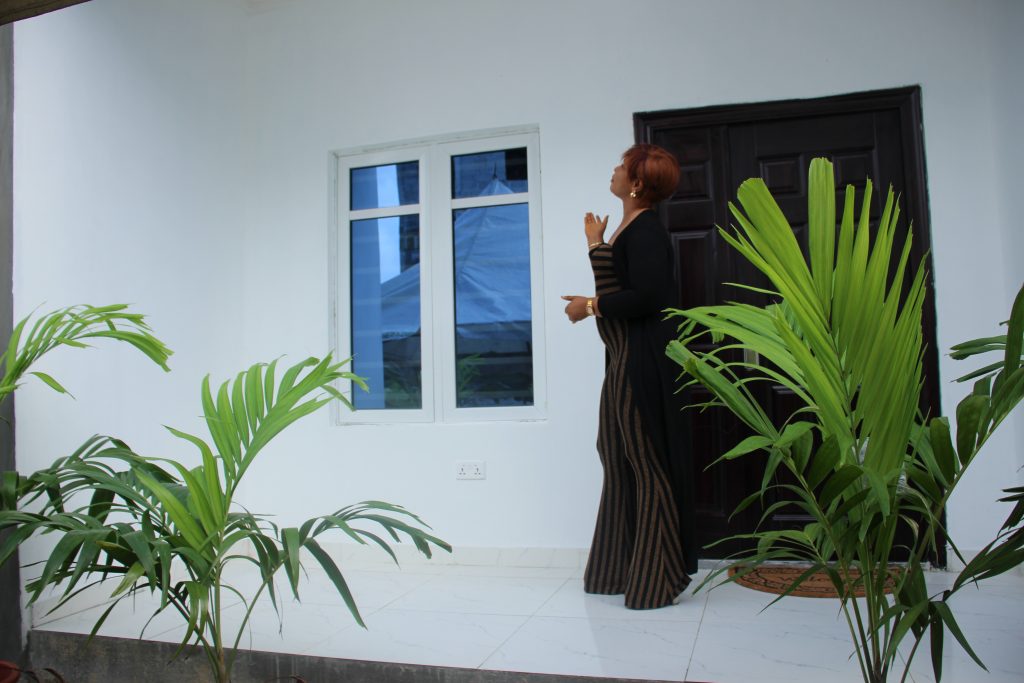 Jubilee Flats and Terraces is a fine blend of innovation and luxury, comprising of Mid-Luxury 1,2 & 3 Bedroom Apartments. An initiative of the Lagos State Ministry of Housing in collaboration with El-Salem Nig Ltd. Jubilee Flats and Terraces is located at Ogombo Road, by Abraham Adesanya Housing Estate, Lekki Ajah Lagos Nigeria. It is just 5 minutes from VGC and a stone throw to all the Cit's finest developments.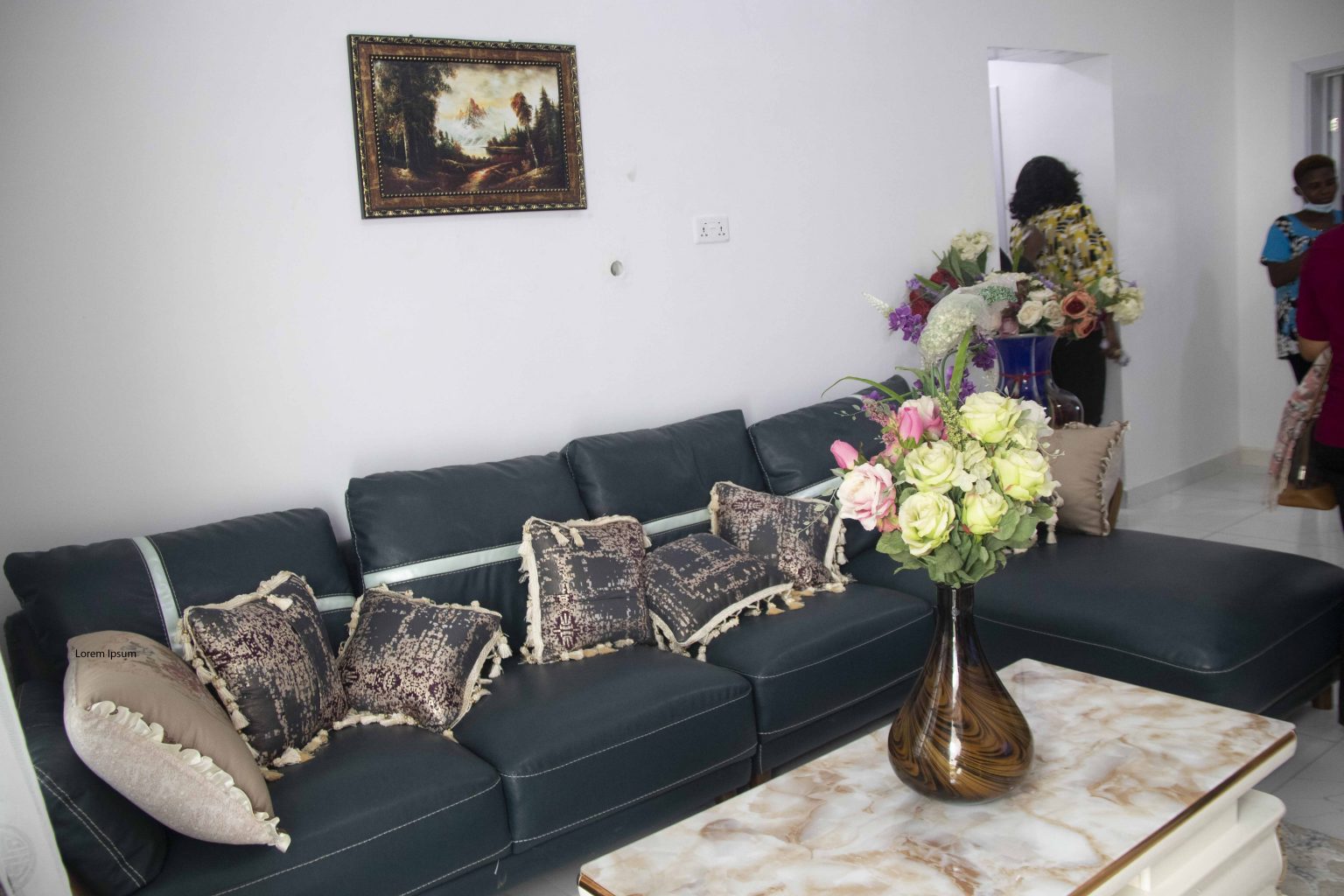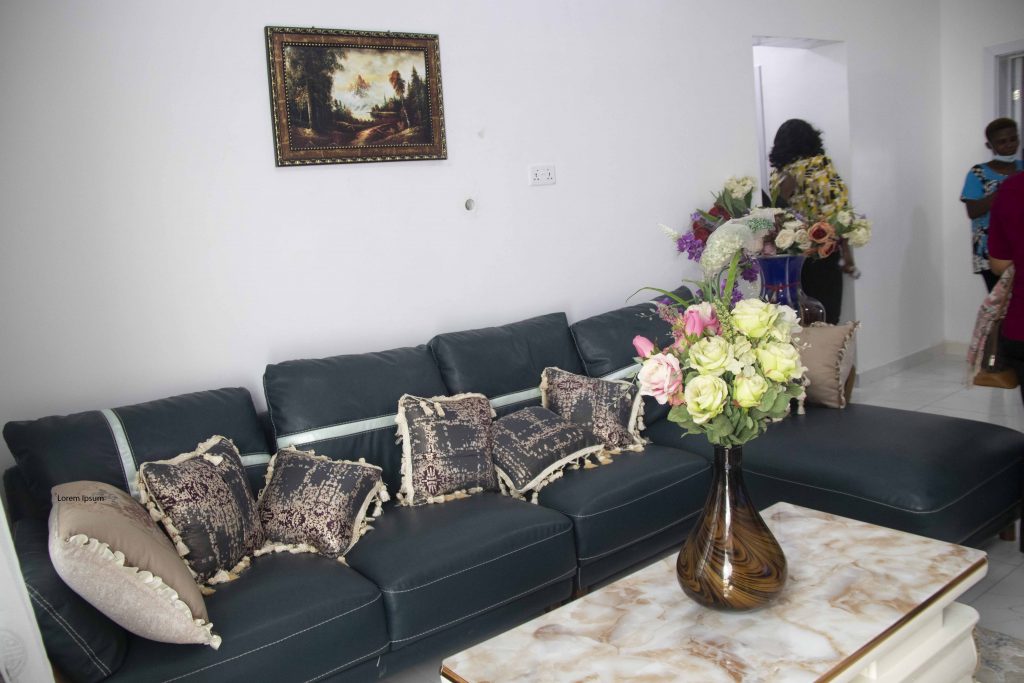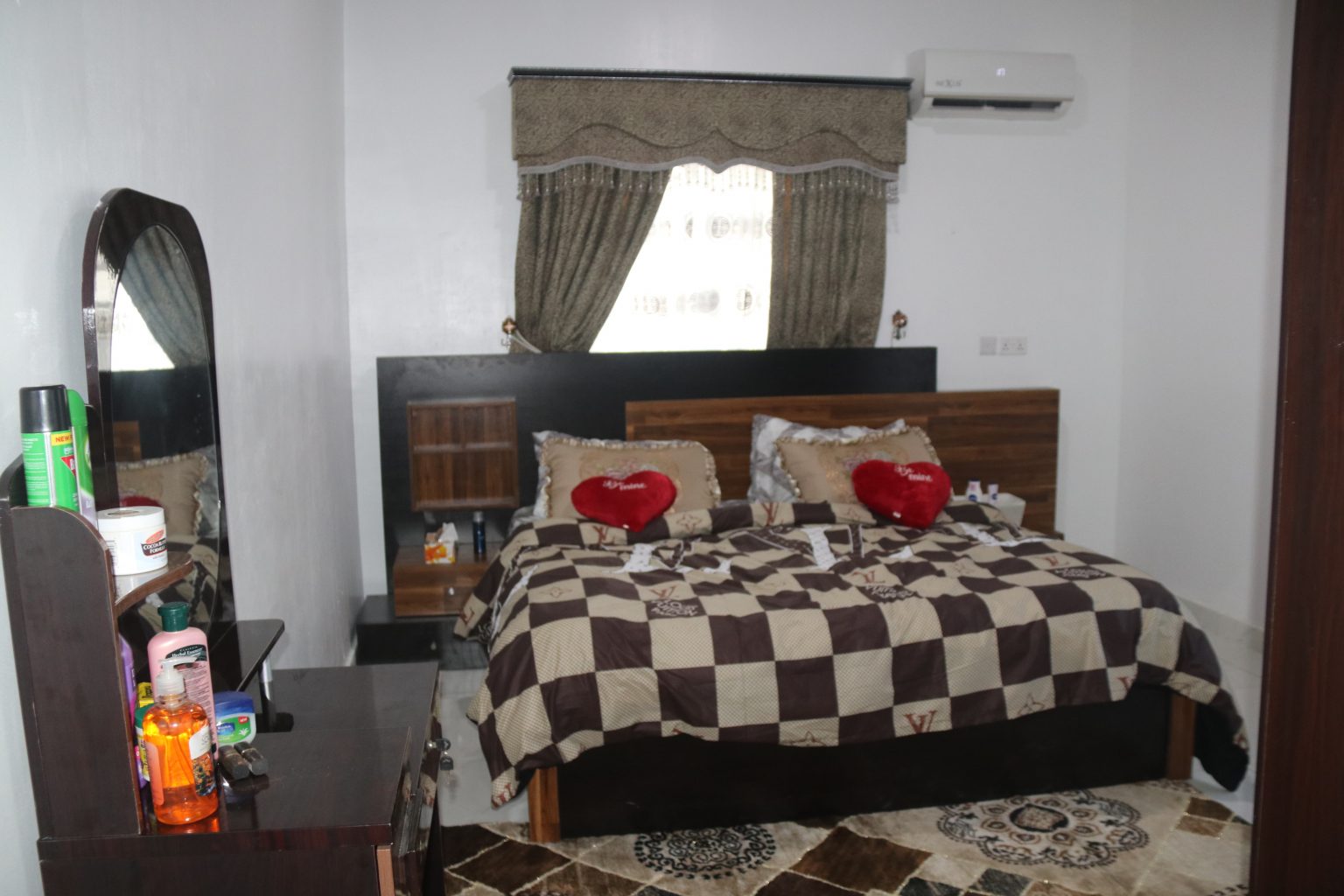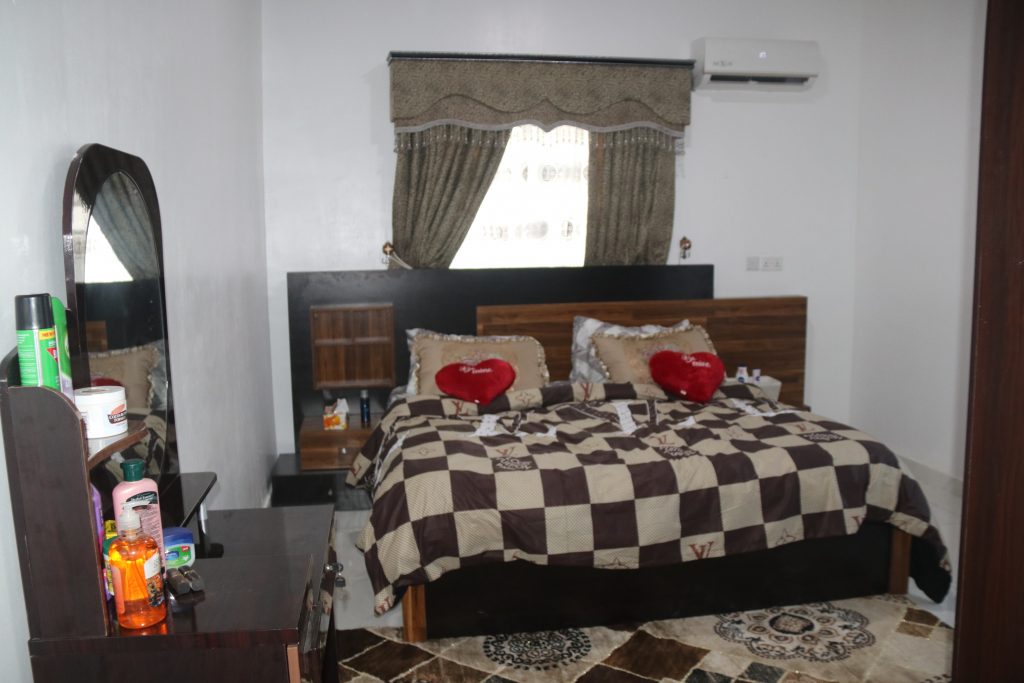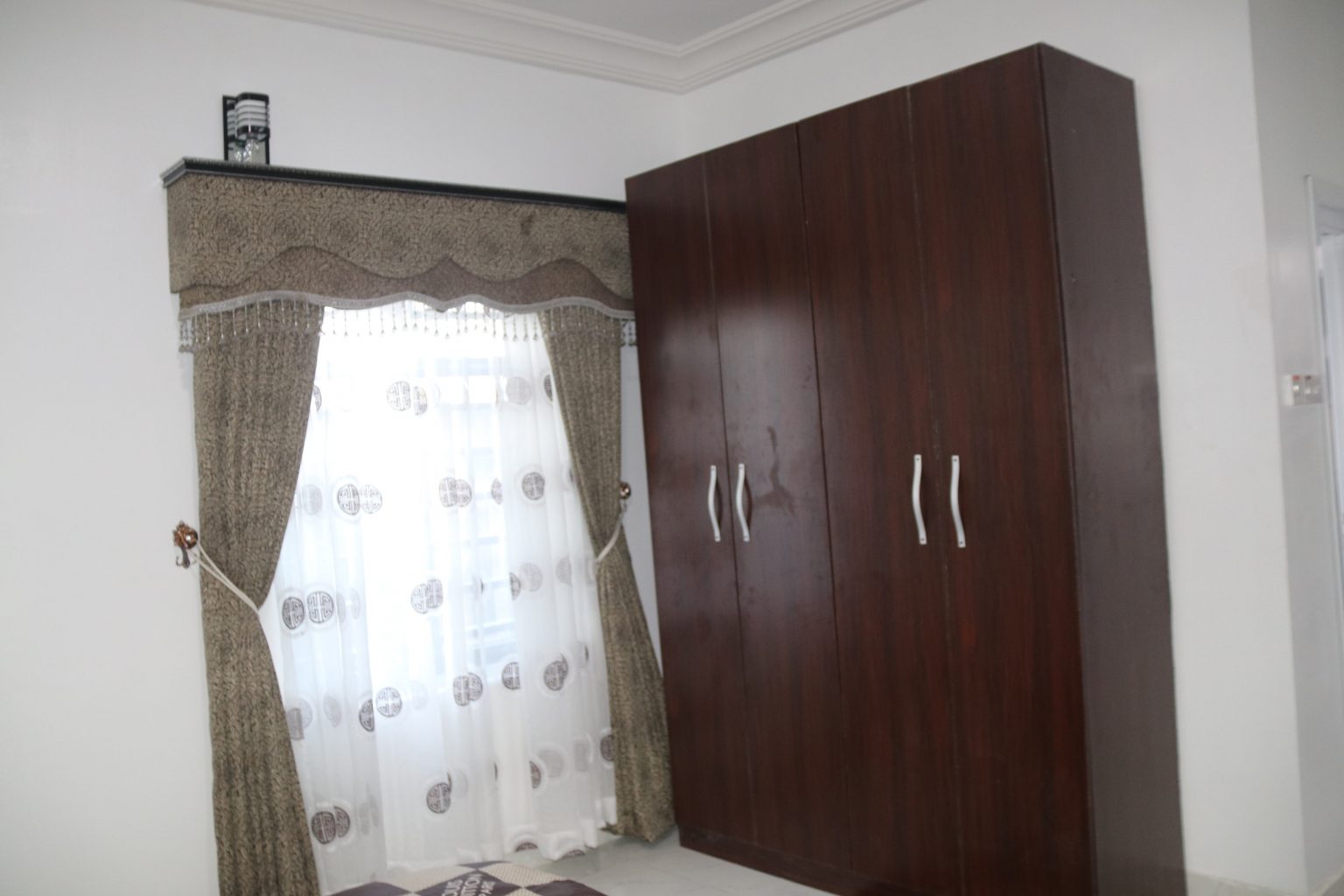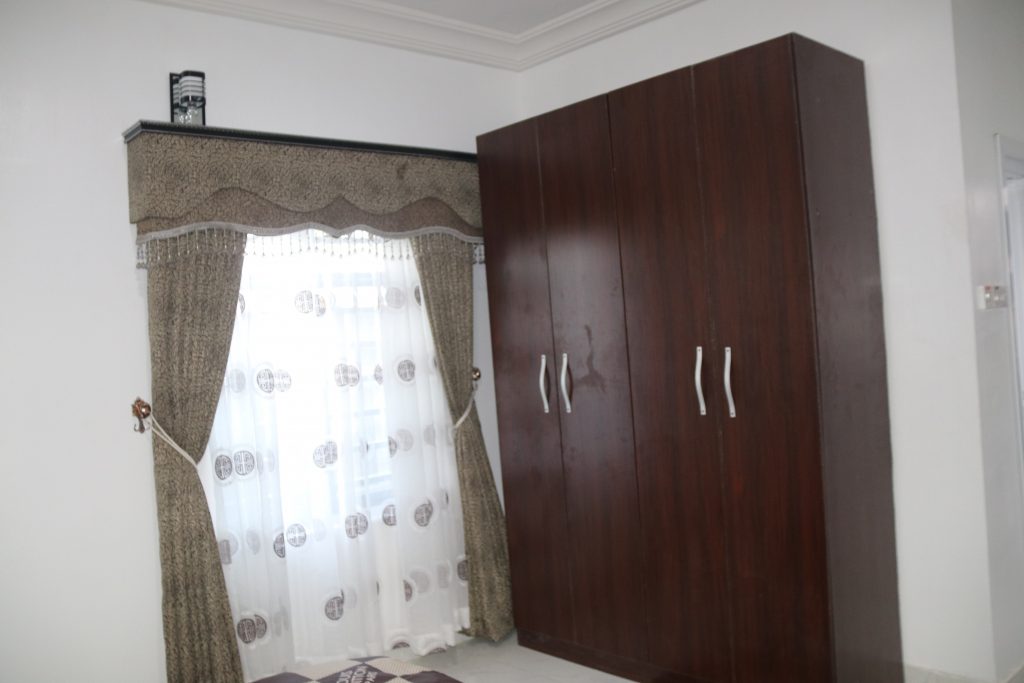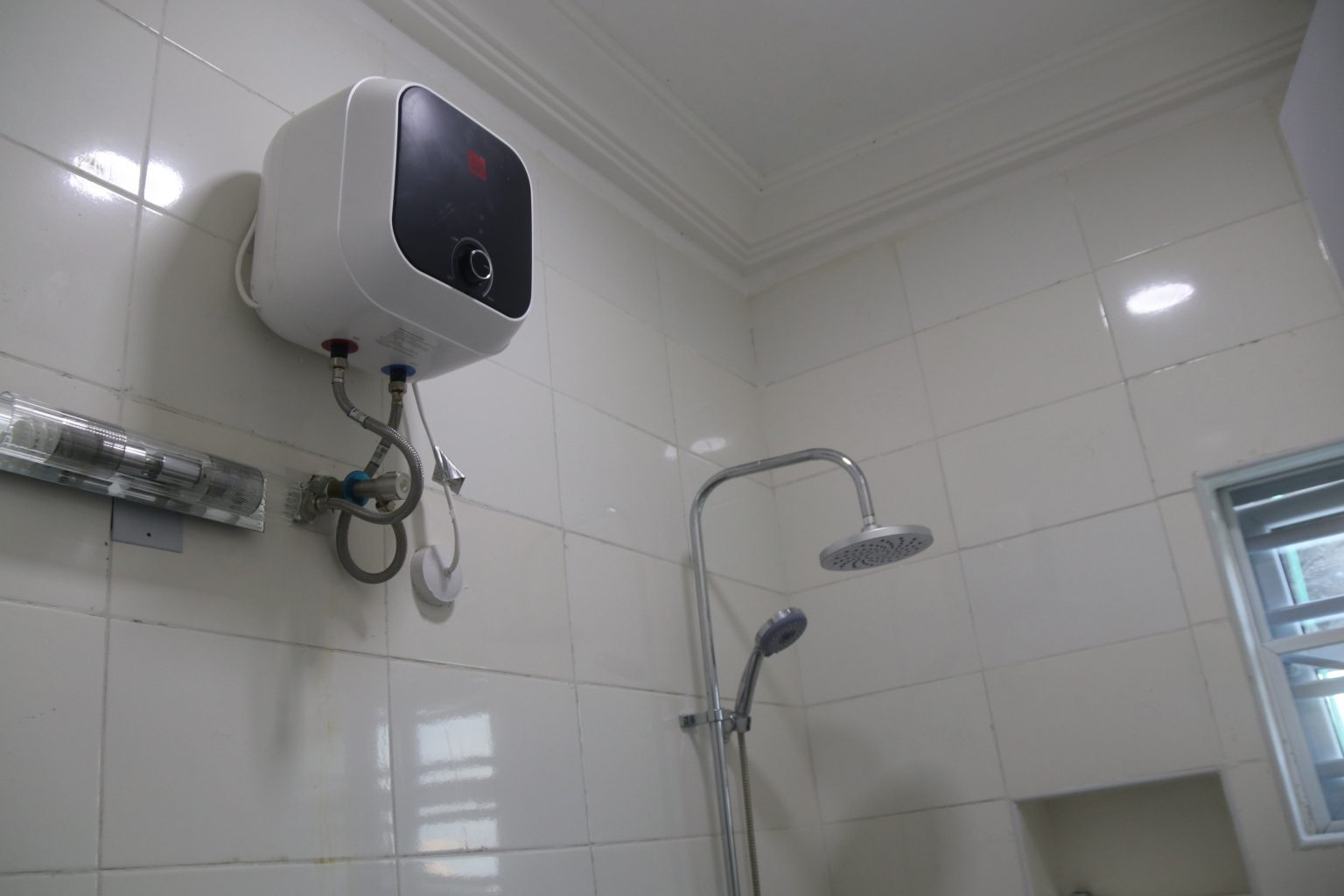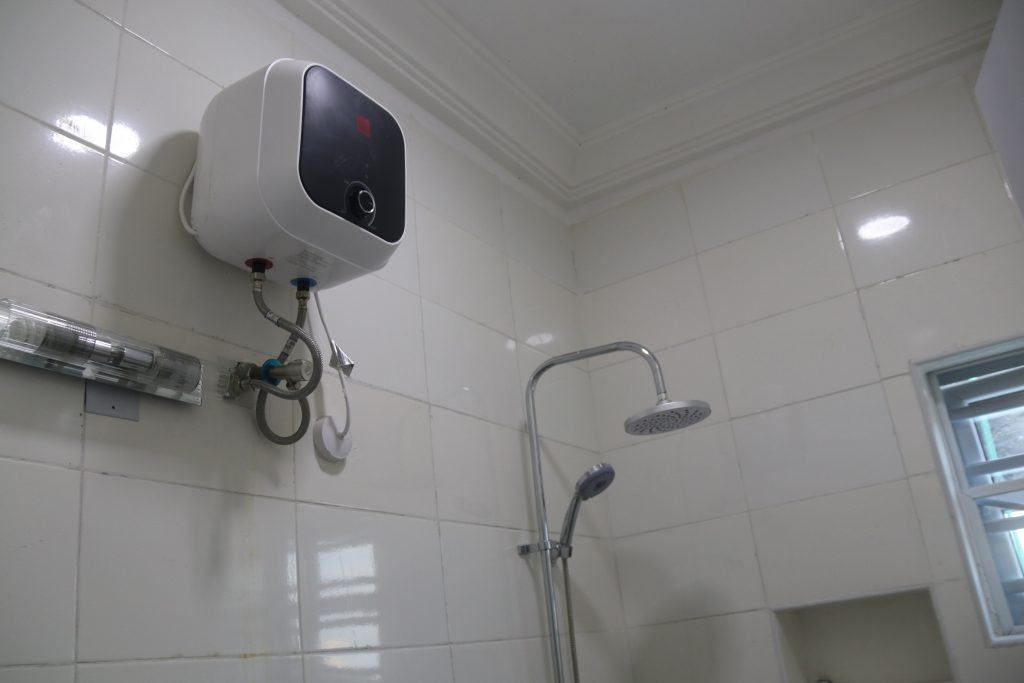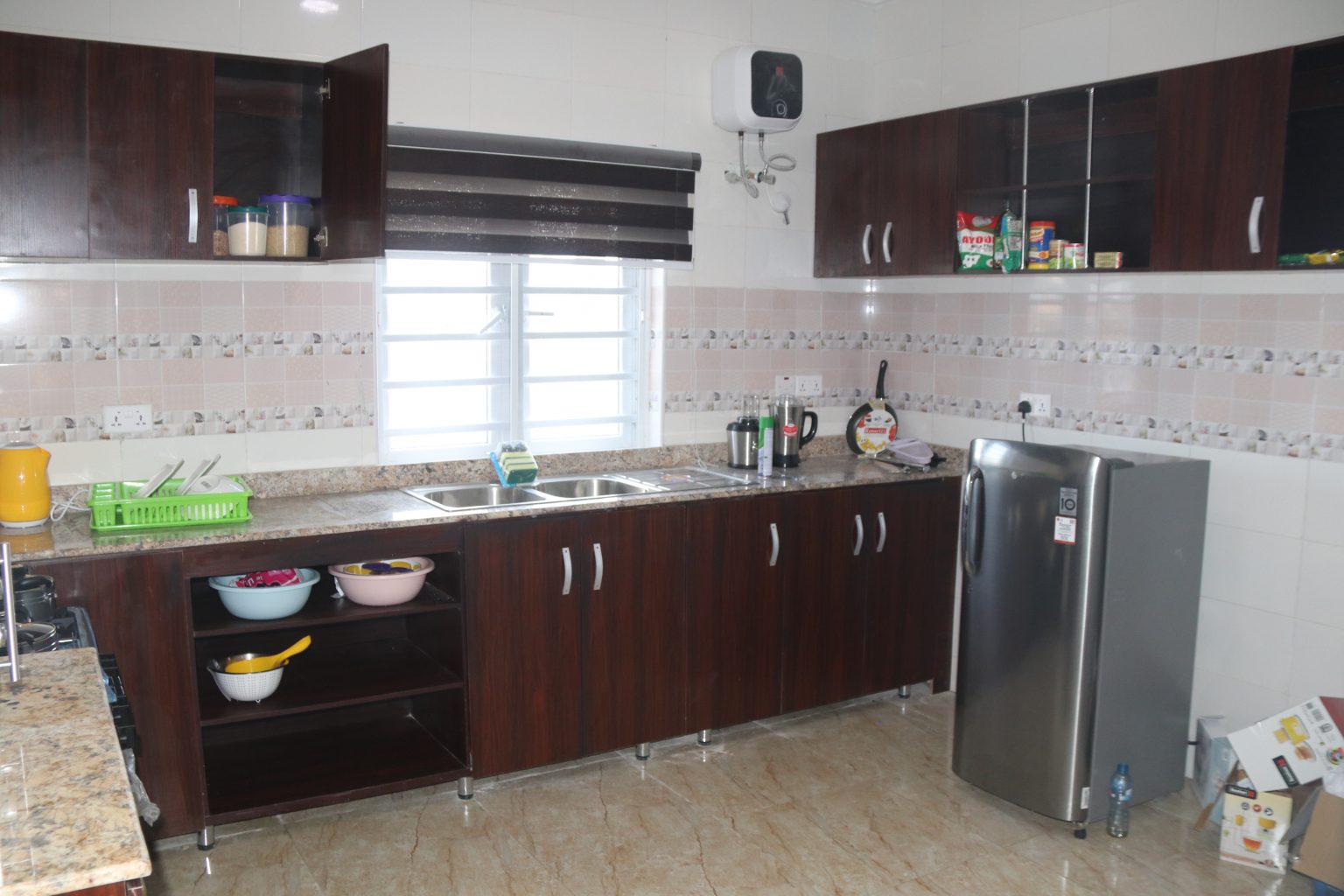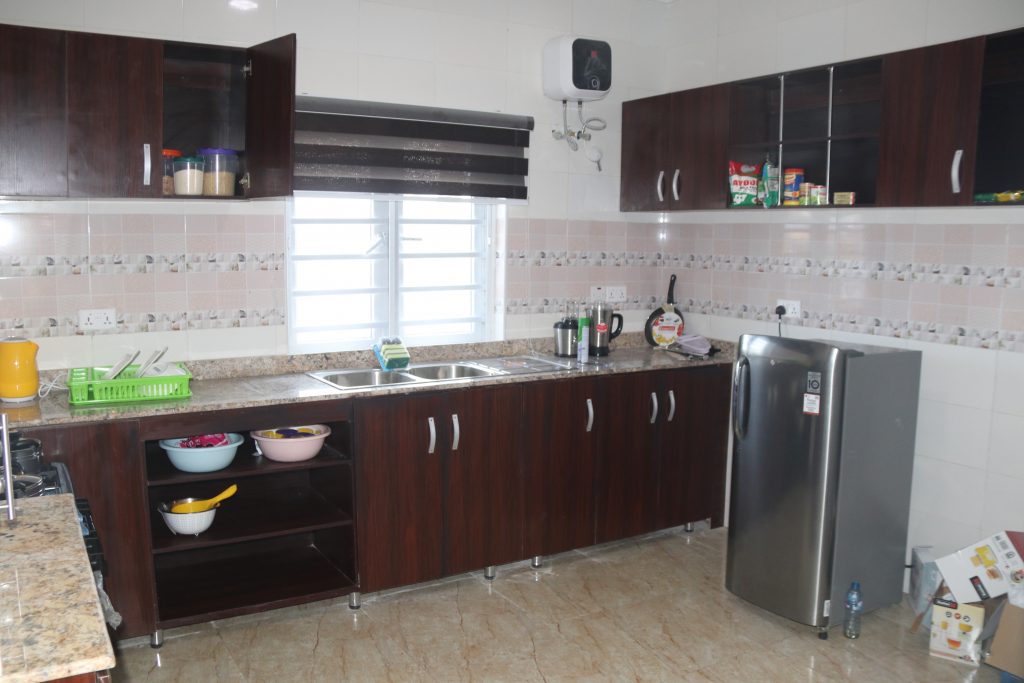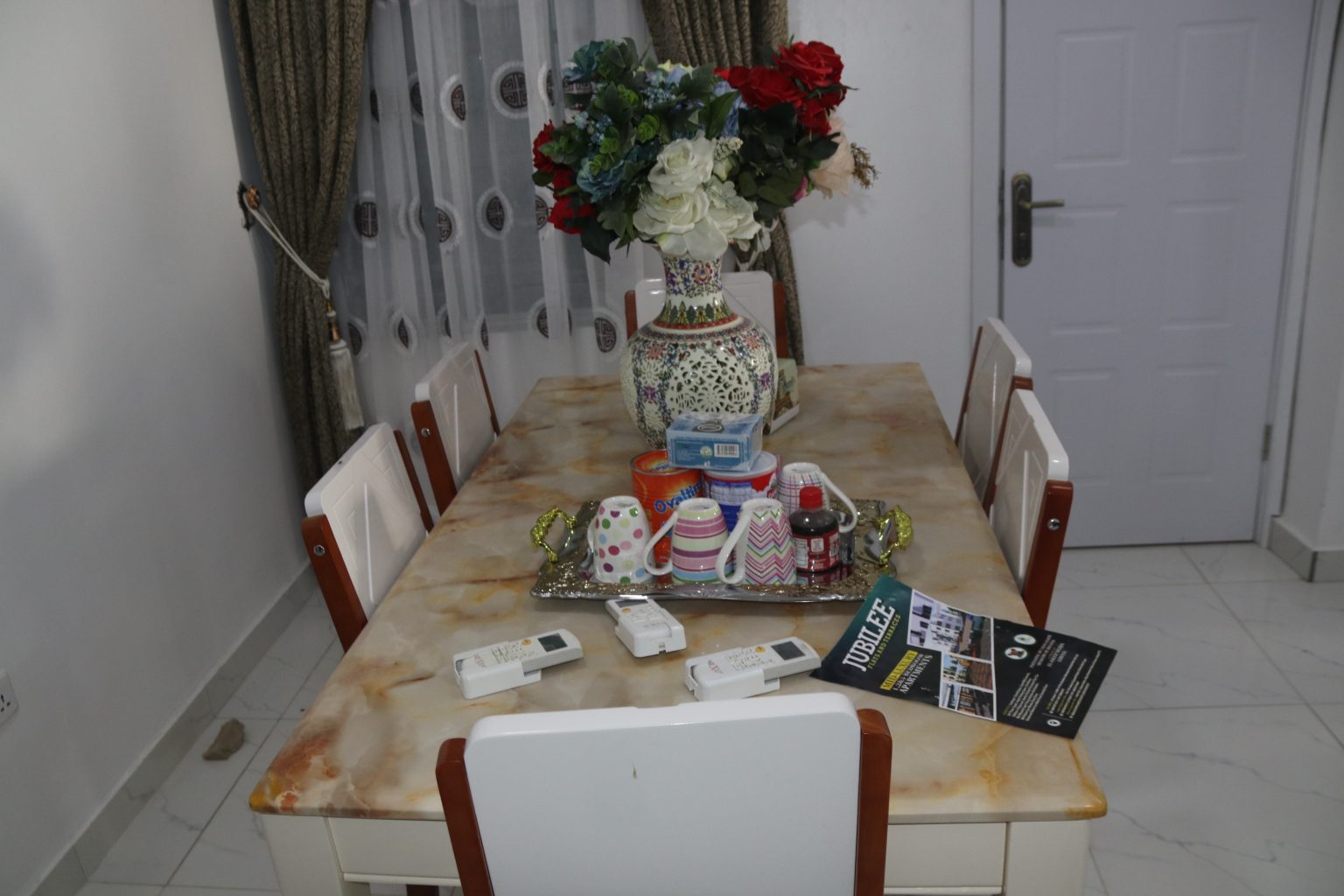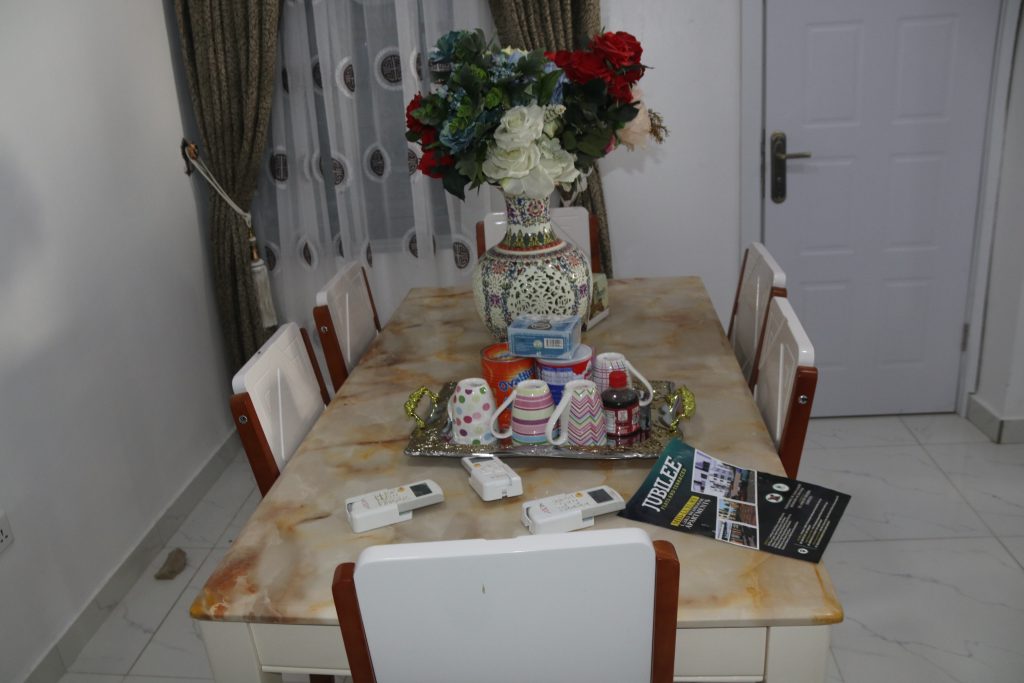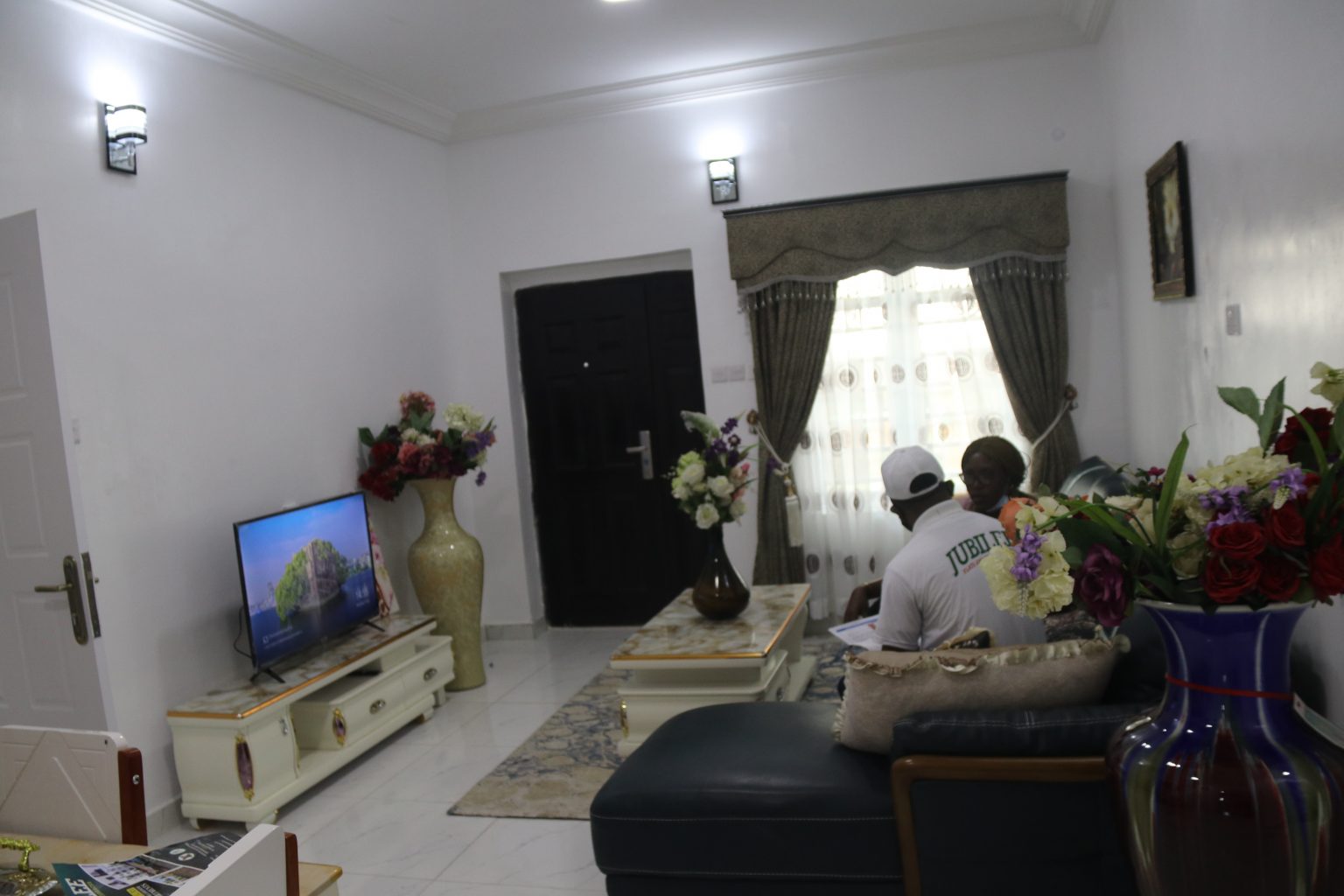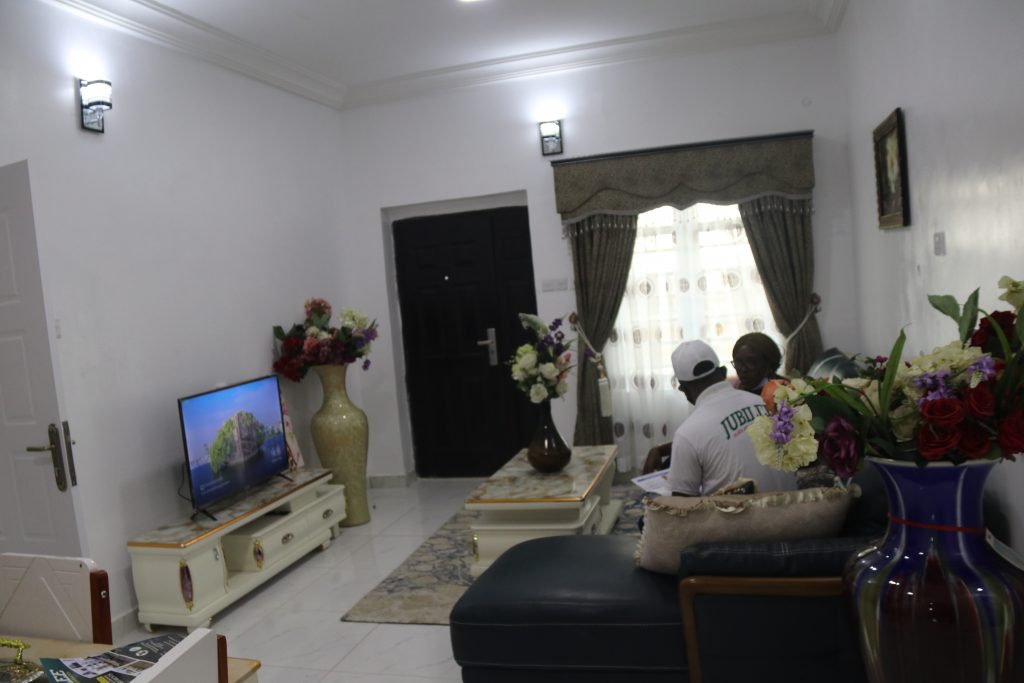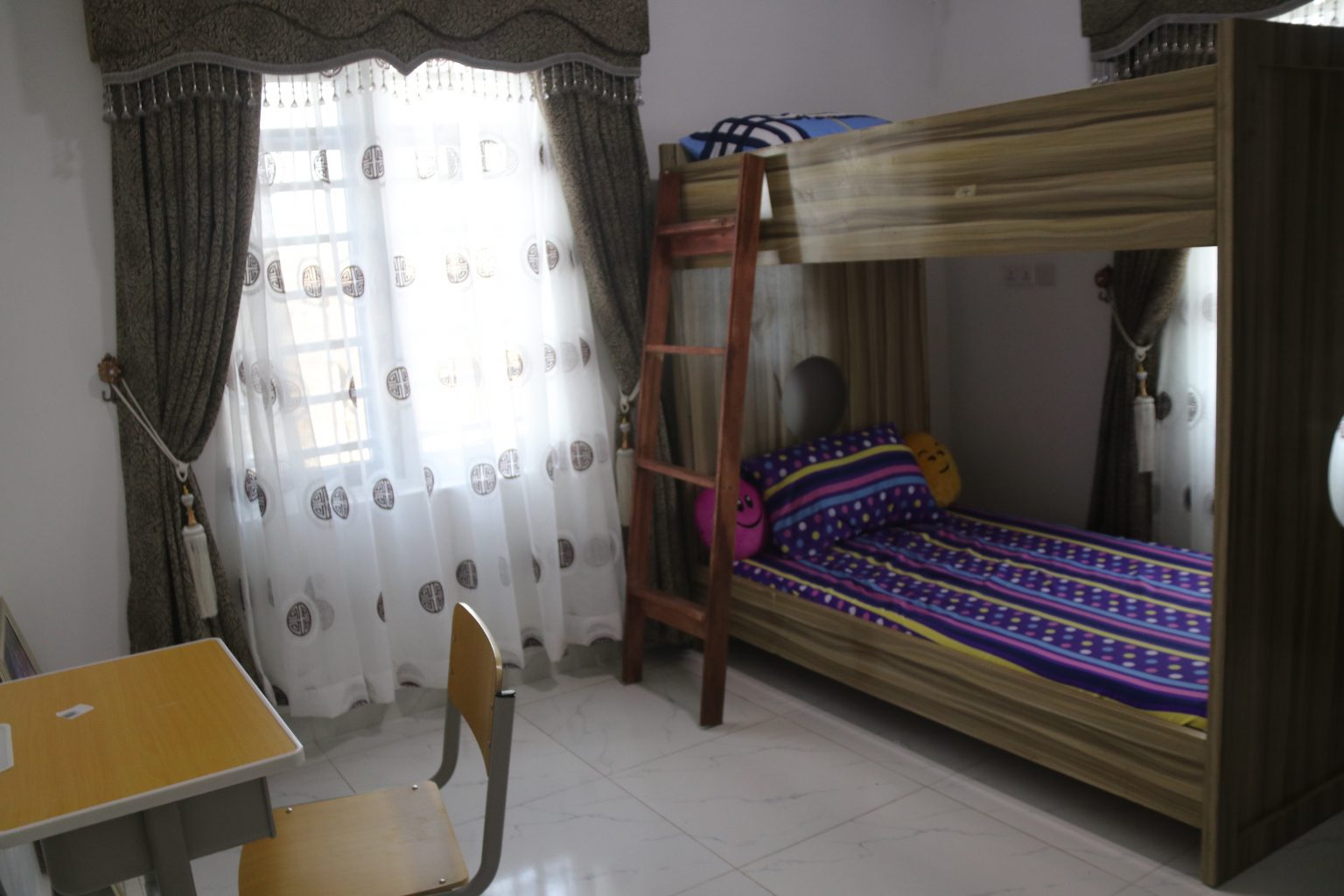 Amenities at the Estate
✔ Fully Services Estate
✔ All Rooms en-suite
✔ Smart Home
✔ Fully Fitted Kitchen
✔ 24/7 Power Supply
✔ Top-notch Security
✔ Children Play Area
✔ Gym & Club House
✔ Interlock Roads
✔ CCTV Security Cameras
Neighborhood
Abraham Adesanya Estate
Lagos Business School
Novare Mall
Barracuda Beach
Eastline Shopping Complex
Special Independence Day Package
El-Salem Homes has designed a Special independence day package for prospective buyers. This promo will run from 1st October to 30th October 2021.
You too can take advantage of this opportunity and own your dream home at Jubilee Flats and Terraces, one of the choicest locations in Lagos State.
Call the numbers below to get started.
09045555777, 09045555888, 09045555666
09045555999, 07025005864, 07025005865
El-Salem Homes "Creating Wealth Through Shelter Investment"